Enpoint is an environmental consultancy highly specialised in resolving contaminated land issues.
They are differentiated by their expertise in taking clients from unknown liability to operational certainty. They do this by mediating a clear balance between the environment, data, regulations and client businesses. They deliver practical solutions for owners of contamination liability who need the liability removed and want to protect their businesses bottom line.
Enpoint has been in operation since 2009. We are one of Western Australia's most focused contaminated land consulting companies providing services to the oil and gas, retail petroleum, heavy industrial, aviation, government and property development sectors.
Our success is driven by our people's commitment to provide accurate, complete and compliant information to address specific objectives for all phases of the contaminated land assessment and management process. From detailed site characterisation to risk-based remediation and ultimately, no further action, we are the company that will provide you with the endpoint solution.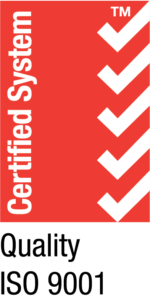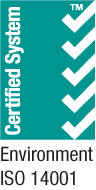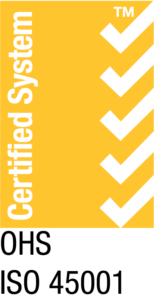 Enpoint maintains an Integrated Management System (IMS), which is certified to ISO 9001:2015, ISO 14001:2015 and ISO 45001:2018.  Click here for further details about our IMS.